e-GCA
Dec. 31, 2019
Phase-1 services of the e-Governance (eGCA) project of Directorate General of Civil Aviation (DGCA) was launched by Ministry of Civil Aviation. The services were launched on the new DGCA website (www.dgca.gov.in).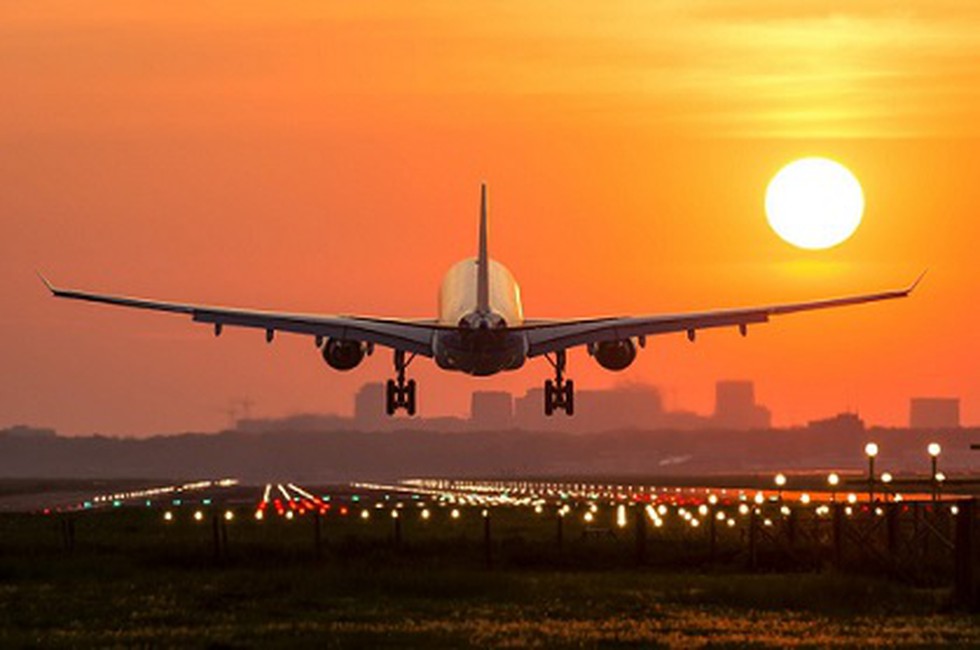 About:
The eGCA project is being implemented with TCS as Service Provider and PWC as Project Management Consultant.


The project has been conceptualized for automation of the processes and functions of DGCA.


The project envisages an end-to-end solution including various software applications, connectivity with all the regional offices, a 'portal' for dissemination of information and for providing online and speedy service delivery in a secure environment.


The eGCA project is expected to be completed by the end of year 2020.


With this launch, the issue of Commercial Pilot License (CPL-A) with Flight Radio Telephony Operators License (FRTOL) and Instrument Rating has been automated.