DRAFT NATIONAL CHILD PROTECTION POLICY
May 28, 2019
The Union Ministry of Women and Child Development has placed the draft national child protection policy on its website and invited comments from stakeholders until January 4, 2019.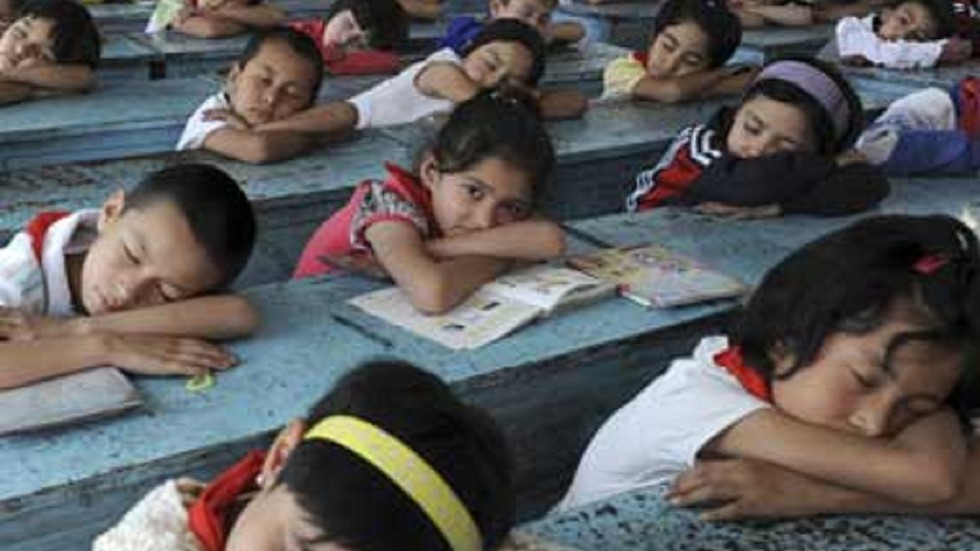 About:
Background:

The move comes in the wake of sexual abuse of more than 30 girls in a shelter home in Muzaffarpur in Bihar. Subsequently, The Supreme Court asked the Centre to consider framing a national policy on protection of children.


This will be the first policy dedicated to the protection of children, an area that until now was only a part of the broader National Child Policy, 2013.






Salient Provisions of the Policy:

The policy will apply to "all institutions, and organisations (including corporate and media houses), government or private sector".


All organisations must have a code of conduct based on "zero tolerance of child abuse and exploitation".


Organisations must lay down that employees don't use language or behaviour that is "inappropriate, sexually provocative or culturally inappropriate".


Institutions should also designate a staff member to ensure that procedures are in place to ensure the protection of children.


Any individual who suspects physical, sexual or emotional abuse must report it to the helpline number 1098, police or a child welfare committee.






Areas not covered by draft policy: Unlike the National Child Policy, 2013, the draft policy doesn't talk about –

children who may need additional protection measures: including those affected by migration, communal violence, begging or HIV/AIDS.


the role of the state for ensuring the protection of child rights or addressing local grievances.